Eye clinic Svjetlost is among the world's most prestigious brands

Eye Clinic Svjetlost received the renowned International Star Diamond Award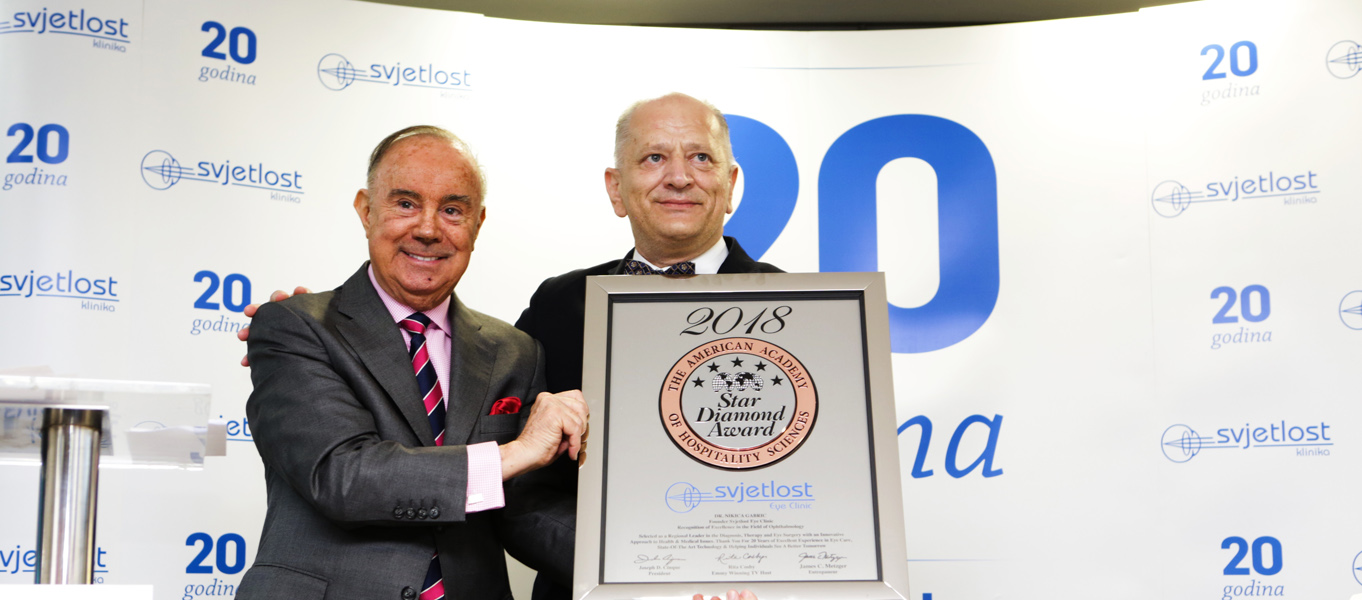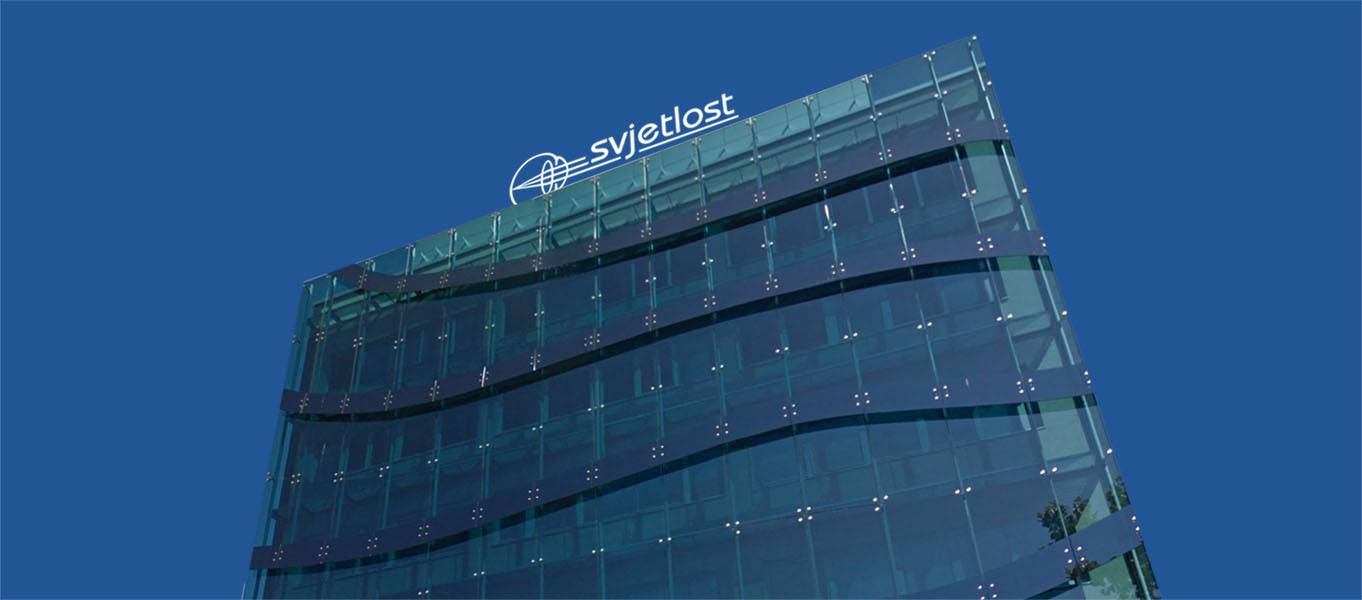 22 Years of Experience
Recognizable Brand and Tradition
in Eye Care

6 Major Centers:
Zagreb, Split, Sarajevo, Banja Luka, Budva, Novi Sad.
350.000 Happy Clients.
45 Eye Doctors

Leading Eye Hospital in South-East Europe.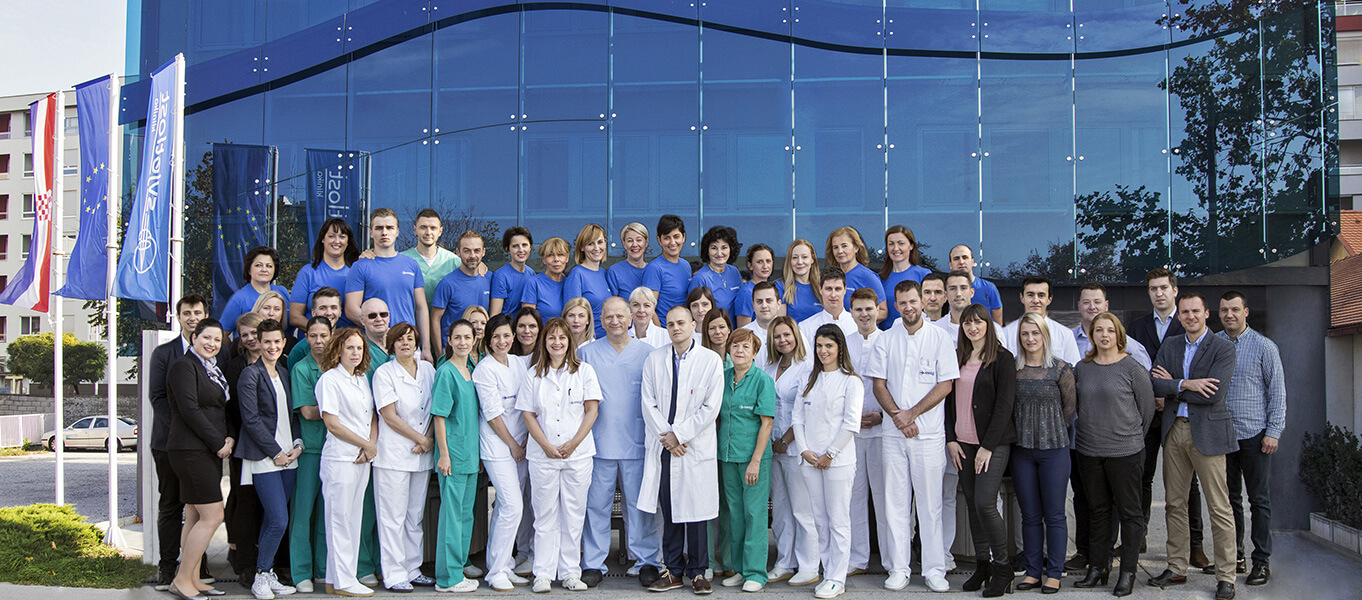 125.000 Surgeries performed

World Class Ophthalmologists
12 Eye Surgeons
6 Operating Theaters

Emergency Surgery 24/7
365 days a year.
One day Surgery
Immediate Discharge upon completion of the procedure.
Most of the surgeries performed in local anesthesia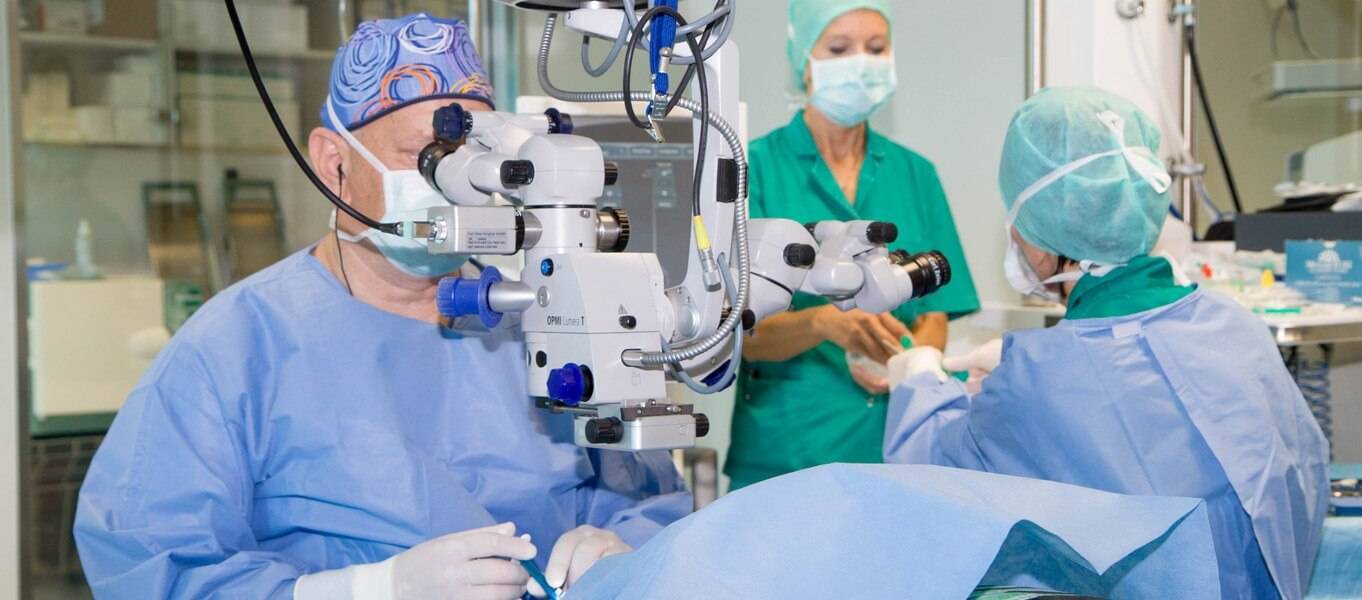 Svjetlost Eye Clinic has
2 Schwind Amaris 750S laser, 6 Wavelight Allegretto excimer laser and 2 Abbot iFS 150kHz femtosecond laser and
is performing all methods of laser eye surgery and so-called ALL LASER LASIK

Multi-focal and Thoric Intraocular lenses
After surgery, No More Glasses for Distance and Near Vision!