Thank You! Your Request for Appointment has been received. We'll get back to you shortly.
Bolnica za oftalmologiju Svjetlost Zagreb | Očna Klinika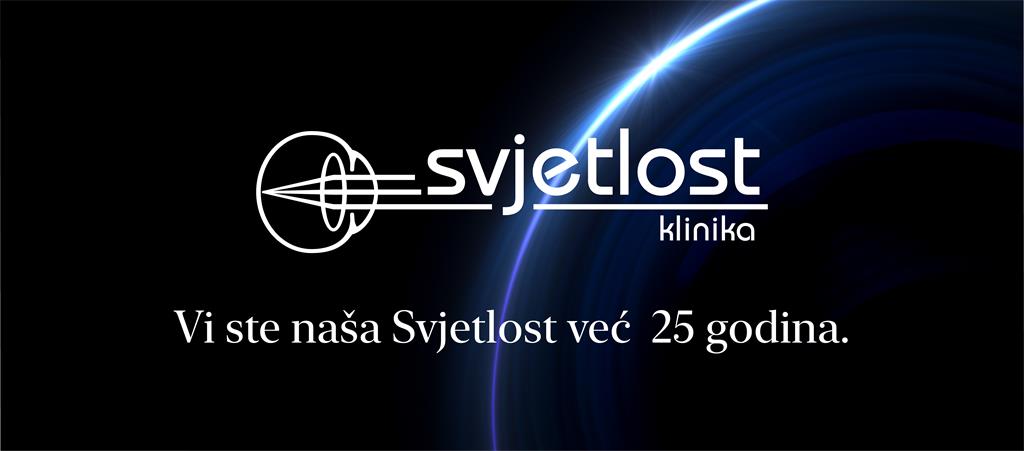 ---
Movie Legacy
On the occasion of the twenty fifth anniversary of Svjetlost Eye Clinic
Our Physicians
At its 5 centers, Svjetlost Eye Clinic has 70 ophthalmologists and one anesthesiologist (3 full-time professors of ophthalmology, 2 assistant professors, 1 primarius).
read more
State of the Art Technology
Svjetlost Hospital has 6 top equipped operating theaters for performing a wide range of eye surgery procedures:
laser and refractive
surgery, cataract surgery, vitrectomies for retinal detachment, diabetic retinopaty and macular diseases.
read more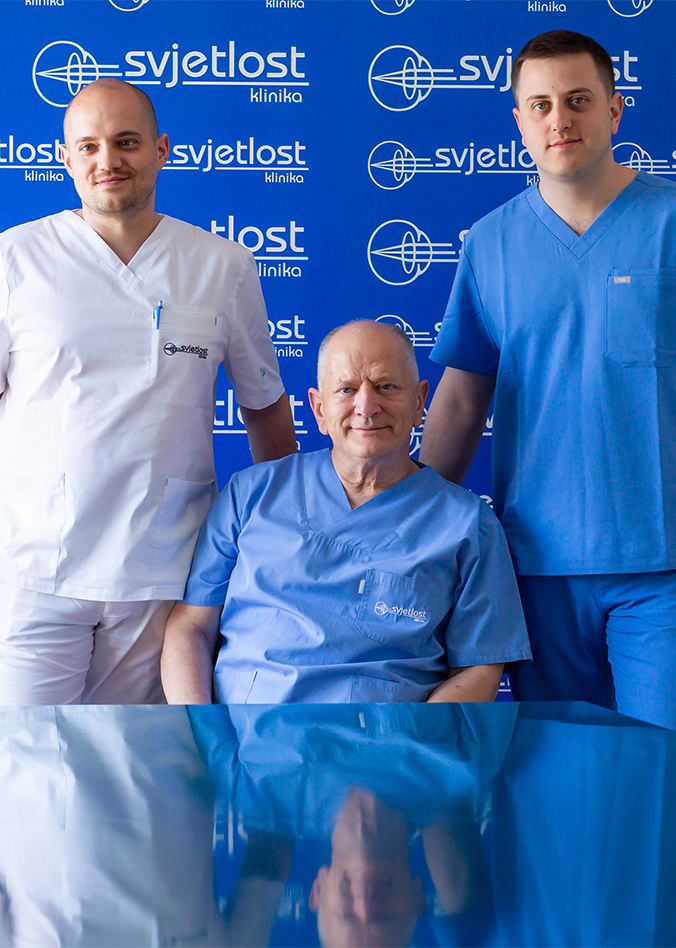 25 years
of Experience and Tradition in Eye Care

250.000
Surgeries Performed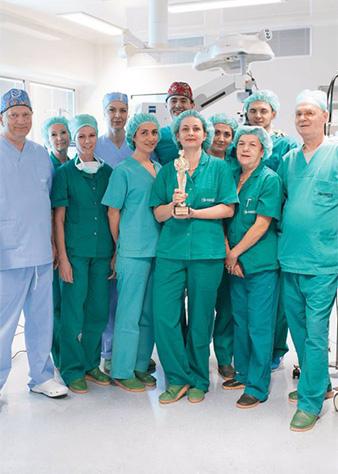 ---
---